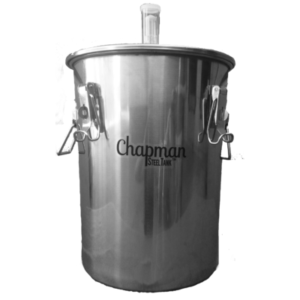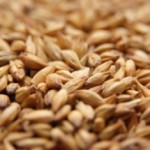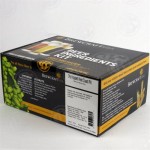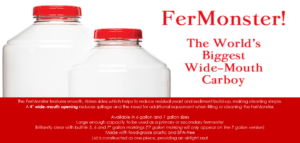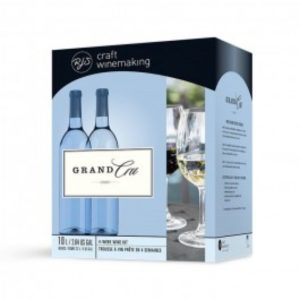 Gravity Craft and Homebrew Supply
1136 Dogwood Drive      Conyers, Georgia 30012      (770) 679-5118
Open  Tues. – Saturday   10:00 – 7:00        Sunday 1:00-4:00         Closed on Monday
To learn how to make beer, wine or cheese, or to schedule a private event: Contact karen@gravityhomebrew.com 
We have the all the grains you need for brewing!

Briess Brewer's 2 Row $1.66/lb

Briess Pale 2 Row $1.81/lb

Briess Pilsen $1.81/lb

Crisp Maris Otter $1.96/lb

Rahr Premium Pilsner $1.55/lb

Rahr Pale 2 Row $1.42/lb

Simpson's Golden Prom. 2.10/lb

Weyermann Pale 2 Row $1.81/lb

Plus a wide assortment of specialty grains.

Growler Filling Station

20 Rotating Taps

Check out What's on Tap to find the latest brews on our taps. Don't forget to follow our location on TapHunter to stay up to date with our rotating tap list.

New at Gravity

Check out our new selection of Cast Iron and Stainless Steel cookware for brewing, tailgating, or your backyard firepit.